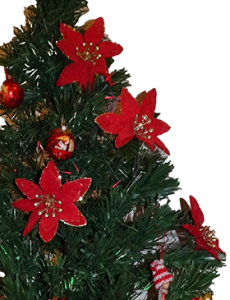 Where has the time gone? I can't believe that I'm sitting down writing my Christmas blog already and I'm pretty sure I'm not the only one feeling like this. Sometimes we can feel like we didn't get anything done but when I sit down and look back at the year, I'm pretty proud of what I've been able to achieve with my patterns business whilst also growing my doll clothes business too.
Firstly, I released some pretty fun patterns this year for both the 18 inch American Girl size doll and the 18 ½ inch Cabbage Patch Kids doll. I started with the 3 Way Shoe pattern which is proving popular with Cabbage Patch lovers who are struggling to find matching shoes for their Cabbage Patch dolls.
Then came the Fun 'n Frilly Top which included a Bonus Dress pattern. This is such a quick and easy pattern to sew and looks so cute in all the variations that it's hard to decide which one to make first.
My last pattern for the year was the cute Overalls for All Seasons with both short and long versions and I have to say, it is one of my favourites as it suits both boy and girl dolls and can be made super girly with pretty fabric and the heart shaped pocket or made in denim for a more traditional look.
In-between these patterns, I released my Learn to Love Your Serger/Overlocker online course. I was compelled to do this one because I kept hearing how so many people have a serger, or overlocker as we Aussies call it, but are too afraid to take it out of the box when they are such awesome machines that make sewing doll clothes (or anything for that matter) super easy. I love my overlocker and want you to learn to love yours too! I've had some terrific feedback on this course and am so glad that I took time out from producing my patterns to do it.
I have a list a mile long of patterns I want to release so I plan on getting an early start in 2019 and will hopefully make a decent indent in this list. So keep your eyes on your inbox as I'll be sharing the news with you all as soon as my first pattern is ready.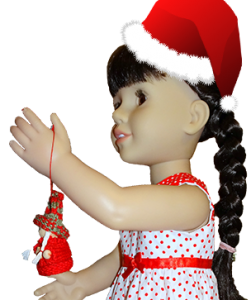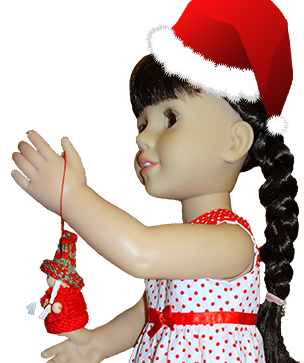 It's been so exciting to see my Facebook group grow from strength to strength with lots of amazing members who are all so friendly, happy to share what they've been making and eager to help others by answering questions and offering suggestions. I am honoured to be part of this group. I must thank Karen Thomas for suggesting our monthly sew-along, it has been tremendous fun watching everyone participate and seeing all the wonderful creations. She has also stepped up into the role of Moderator, helped me co-ordinate these sew-alongs, and been a tremendous all-round support. Thanks Karen!
I also have to thank all of you for your amazing support and encouragement. I truly love receiving all your emails, messages and photos. Without you purchasing my patterns, contributing to my group and spreading the word, Rosie's Doll Clothes Patterns would not be here. 'Sew' a big THANK YOU from my heart to yours!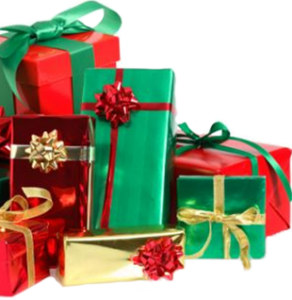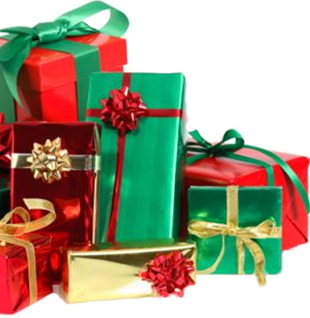 Remember if you've been thinking about buying a pattern or two, or maybe trying one, or both of my courses, then now's the time to do it! Using coupon code CHRISTMAS you will get 20% off all my doll clothes patterns and courses. But hurry, offer expires December 25th, 2018.
On a personal note, the end of the year has seen me be a very proud Mum watching my daughter graduate from university. With this also comes a little sadness as I know she is about to embark on an adventure of a lifetime, leaving me to pick, pack and dispatch my orders for Rosie's Dolls Clothes all on my own….and not to mention how lonely I'm going to be with no one to do jigsaw puzzles with, bake with or just 'hang out' with. I'll miss you Honey.
On a more positive note, hubby is still around and eager to help me get my patterns and videos loaded to the website. 'Sew' let's get cracking!