American Girl Doll Clothes Patterns
All my 18 Inch American Girl doll clothes patterns come with LIFETIME access to detailed step-by-step video instructions where I show you how to make the outfit so you'll never get stuck trying to understand complicated instructions again!
These doll clothes patterns are designed for 18 Inch American Girl, Australian Girl, Our Generation and other similar sized dolls.  Please see my Doll Sizing Page for more information.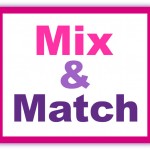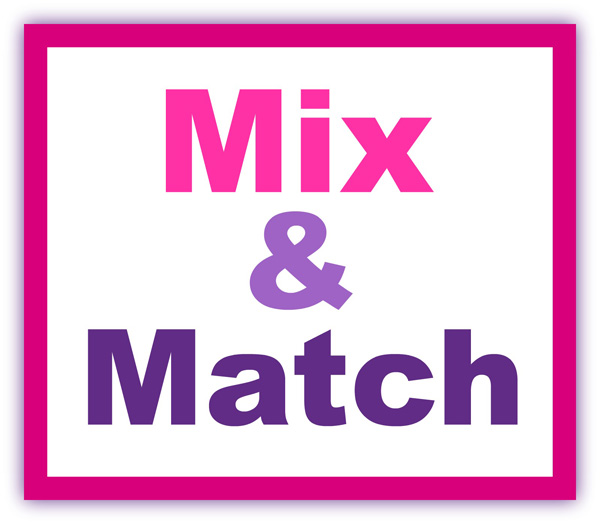 Mix and Match five or more products and get 20% off!  Simply select any combination of five or more patterns in any size OR purchase a mix of patterns and courses to automatically save 20%.
** Cannot be combined with Free Patterns or any other Special Offers **
"I was getting ready to fight my sewing machine again, when I "met" Rosie! What a difference her patterns and videos have made! I have now purchased most of her patterns and can't wait to play with them! The videos must have been a work of love, Rosie, but they make such a difference when sewing! I feel so much more confident about the clothes. I know they will fit the dolls and they look so much more professional than anything I have done in the past. Thanks for everything sweet Rosie and Facebook group! You have all really inspired me! "
Cathryn – California, U.S.A.
18 Inch and American Girl Doll Clothes Patterns