Cabbage Patch Clothes Patterns
All my Cabbage Patch Kids doll clothes patterns come with LIFETIME access to detailed video instructions where I show you step-by-step how to make the outfit – so there is no way you can go wrong!  They also come with PDF pattern pieces and written instructions which are instantly downloaded so there is no waiting for the mailman to arrive.
These Cabbage Patch doll clothes sewing patterns are designed for 18 1/2 Inch Cabbage Patch Kids Dolls.  Please see my Doll Sizing Page for more information.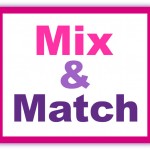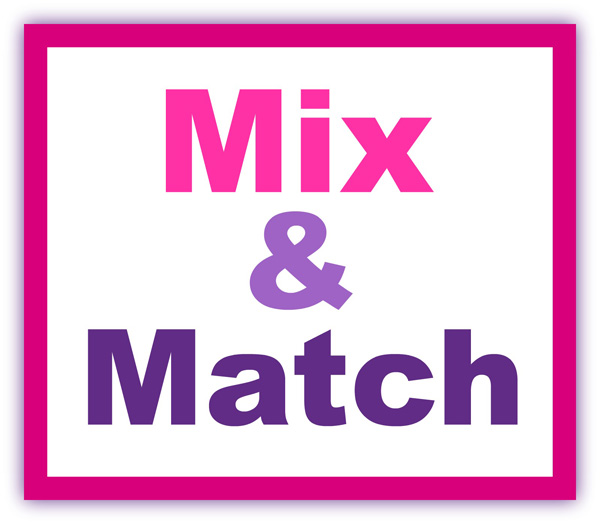 Save 20% automatically when you purchase five or more products!  This means you can purchase five patterns of the same size or you can mix and match any combination of patterns and courses to save a massive 20%.
** Cannot be combined with Free Patterns or any other Special Offers.
"Hi, I live in the UK, I'm miles away from any shops to get dolls, fabric or patterns. I order fabric etc on line if I can't find any in my stash. But as far as patterns go, I have some vintage ones, but don't use them. I use Rosie's, bought from her website. They are so much better than commercial ones, and have the added bonus of videos and written directions. All you do is print them and cut out. I fully recommend them to anyone. Lesley."
Lesley – Cornwall, U.K
18 1/2 Inch Cabbage Patch Kids Doll Clothes Patterns