Things have been a little crazy at my house lately. Firstly, there was the arrival of my first grandchild…. yes, little Lachlan graced us with his presence in early February and is keeping his mum and dad on their toes! And then my darling daughter has packed up and will leave for New Zealand tomorrow where she and her boyfriend are having a 'gap year'. Although everything will be exciting and new for them, I'm going to miss her terribly!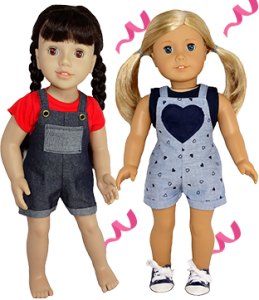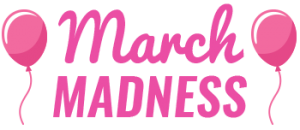 With Easter upon us next month, that gives you plenty of time to make some gorgeous new doll clothes to give as Easter gifts instead of, or as well as, the traditional chocolate eggs. So start shopping now and save yourself 20%!
Remember to use coupon code Madness during checkout. Offer expires midnight March 31, 2019.